JAVAD designs and manufactures products with multi-constellation, multi-frequency GNSS technology, providing reliable solutions for positioning, timing, land survey, aerospace and maritime industries. Our receivers are recognized for their unparalleled performance, high-level security, and resilience in challenging environment
Find A Dealer Today
JAVAD is a designer and manufacturer of GNSS receivers for demanding industrial applications benefiting professionals worldwide. Our products are trusted to be well engineered, widely applicable and offer easy integration in a wide range of industries.
An important factor in ensuring the best positioning performance of your GNSS receiver is the right GNSS antenna. JAVAD GNSS antennas have been carefully selected and verified to work together with JAVAD receivers under challenging conditions to deliver accurate positions you can rely on.
JAVAD Radio Communication solutions provide highspeed, wireless UHF and Spread Spectrum data radios designed for operation in harsh conditions. Combined with Javad GNSS receivers, our radio communication solutions provide flexible configuration options and rugged reliability for RTK.
JAVAD offers a range of Post Processing software for computing accurate solutions at the office from recorded GNSS data. Users can download recorded data from a GNSS instrument to a PC and then post-process the data for accurate results with multiple bases at the office.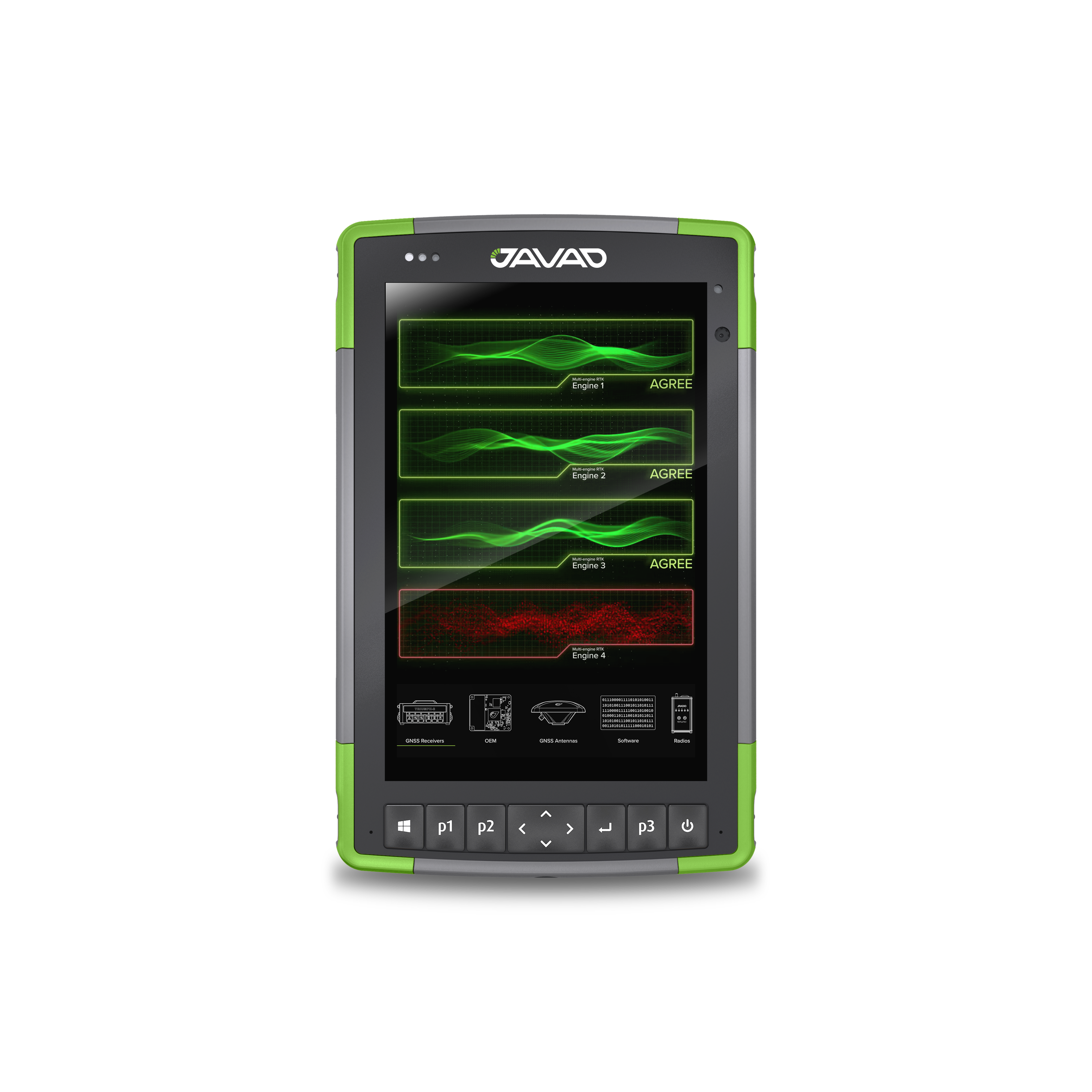 JAVAD offers a range of Data Collection software for configuration, survey and stakeout with JAVAD GNSS receivers. The software provides data integrity, efficiency and ease-of-use based on feedback from surveyors. Each new release of this software incorporates enhancements from your field experience.